Your Generosity Matters
Now more than ever, Give for Good connects Virtua colleagues with the opportunity to make a difference through philanthropic giving. Whether it's helping a fellow colleague facing a crisis, a patient who's struggling financially, a child in need of support, a Virtua Nurse pursuing additional education, or a community member facing food insecurity, Virtua colleagues create change and improve lives every day.
The Virtua family's generosity and commitment to our Culture of WE is tremendous, and every gift inspires others to give as well. When we work together, we ensure that everyone has access to exceptional care and the knowledge and support they need to be well, get well, and stay well. Together, WE make a difference, especially during these extraordinary times.
View Funding Opportunities
Why I Give: One Colleague's Reflections
Give for Good 2022
will take place
November 1 to 29!
Mark your calendars for our 2022 rallying period, set to take place from Tuesday, Nov. 1 to Tuesday, Nov. 29. Even though we will be spreading the word about Give for Good throughout the month of November, Virtua colleagues can make a difference at any time of year. We welcome you to make your annual gift to Give for Good now, or in November, to support the program or service that is most meaningful to you. Every Virtua colleague who takes part will be recognized for helping to create lasting impact.
See 2021 Impact
Find an Ambassador
Impact of Colleague Giving
In 2021, more than 1,200 Virtua colleagues demonstrated their commitment to by making a gift to Give for Good.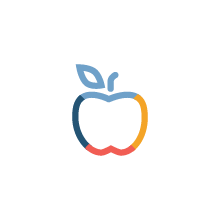 26839
times Virtua Eat Well supported people with the food they need to be healthy.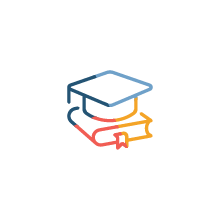 31
scholarships given to Our Lady of Lourdes School of Nursing students and Virtua nurses.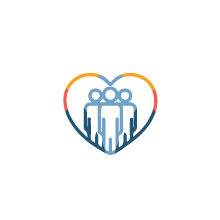 $
160000
given to help 89 Virtua Health colleagues in financial crisis.
Are You Heartwired?
Become a Give for
Good Ambassador!
This is a great volunteer role for Virtua Health colleagues who are looking for a fun, creative way to support our Culture of WE and make a difference. Ambassadors serve in an important campaign resource role at their site, helping to promote Give for Good to our Virtua family from October through December.
To nominate yourself as a Give for Good Ambassador, please contact us at 856-355-0830 or gratitude@virtua.org
Learn More
Attention Virtua Health Colleagues: Seek Grant Opportunities!
As a system-wide resource within the Office of Philanthropy, our grant writers work with clinicians, administrators and senior leadership in identifying, developing, and writing competitive grant proposals that further the mission of Virtua Health and address the most serious health and wellness need of your community.
If you are interested in seeking grant funding for a program or service at Virtua Health, please email us: grants@virtua.org